Ukrainian fusion folk. Social media shutterbugs. Hollywood starlets. Highbrow foot laundry. The Best of Maine Editors' Choice winners for "Culture."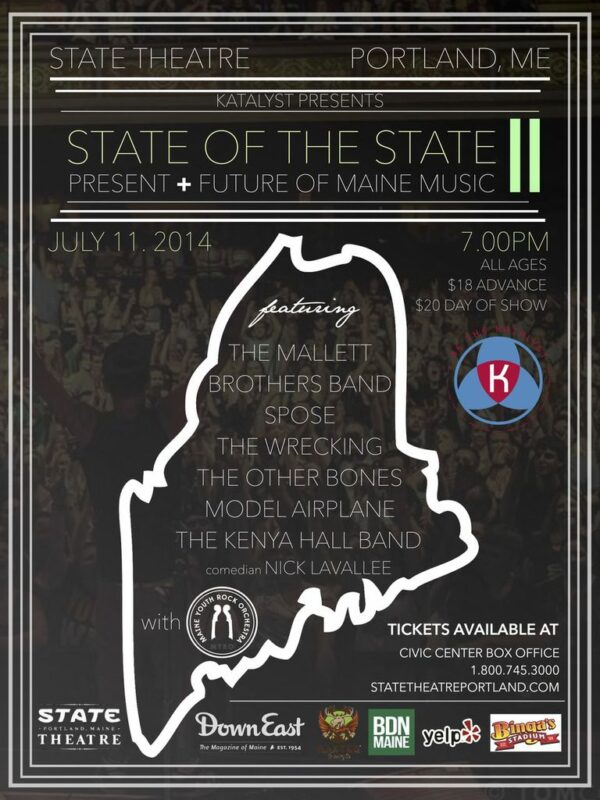 We asked the musicians performing at the State of the State concert how Maine has influenced their career. Here's what they had to say.
How the Queen City has become the capital of music in Maine.