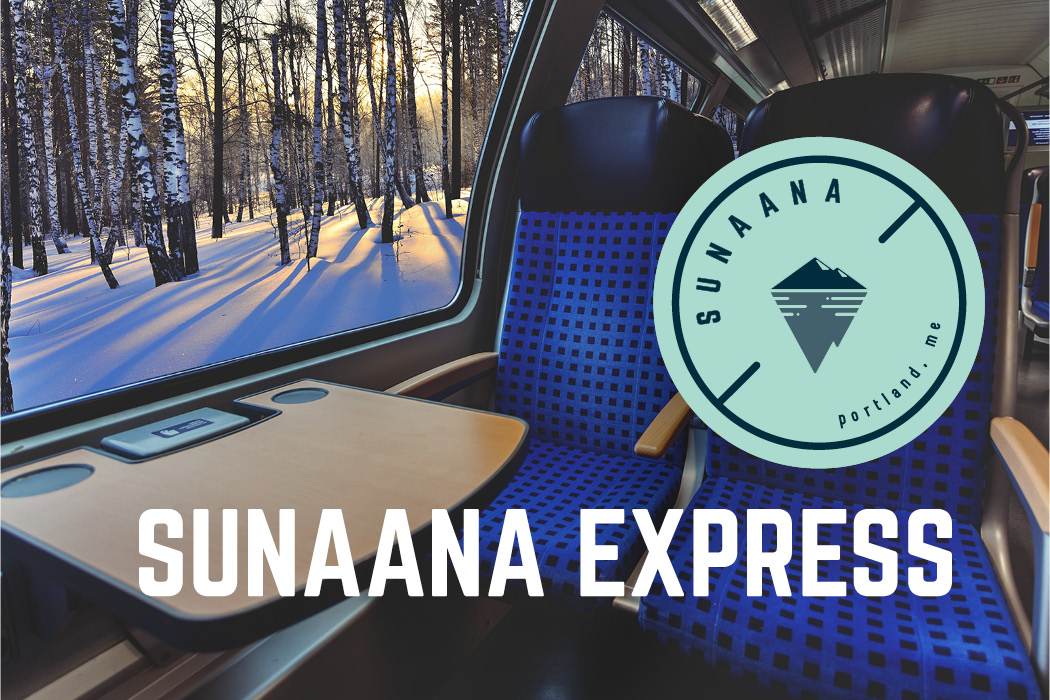 CONTEST HAS ENDED
1 winner will receive 2 VIP tickets to the event, 2 Sunaana Express Downeaster tickets (Roundtrip Boston—Portland), and overnight accommodations on Friday, March 2 and Saturday, March 3 at The Press Hotel in Portland.
The Sunaana Express, a private AMTRAK rail car, featuring live music from Joel Thetford, and beer from Allagash Brewing Company. Departing out of Boston's North Station, on Friday, March 2 at 1:10 p.m.
Photos: 1) Five of the Eyes 2) Axel Flovent 3) JFDR 4) Ceasetone 5) Bel Heir
Music. Beer. Performance. Art.
Welcome to Sunaana. A music and craft beer festival locked deep in New England's unrelenting winter. It's a multi-day party that brings people together to celebrate the cold by embracing the new. Proudly held in Brick South on Thompson's Point in Portland, Maine.
Inuit for "what is it", the word SUNAANA was chosen as the event's namesake to elicit feelings of discovery amongst attendees. Musical performances are curated in a manner to ensure the listener hears something they never have before. Immersive visualizations and performance art utter and pop throughout the primary venue of Brick South, and craft beer from across the country are thoughtfully selected and poured.
The long-term vision of Sunaana is to be a community-wide event that embraces all elements of the Portland identity. Year two brings a step in this direction via the inclusion of offsite venues and a growing involvement of creative and passionate contributors.
Without support from the business community, we would not be able to expand and develop. Your sponsorship links your company to the priceless experience of discovering new sensations through music, art, performance and more.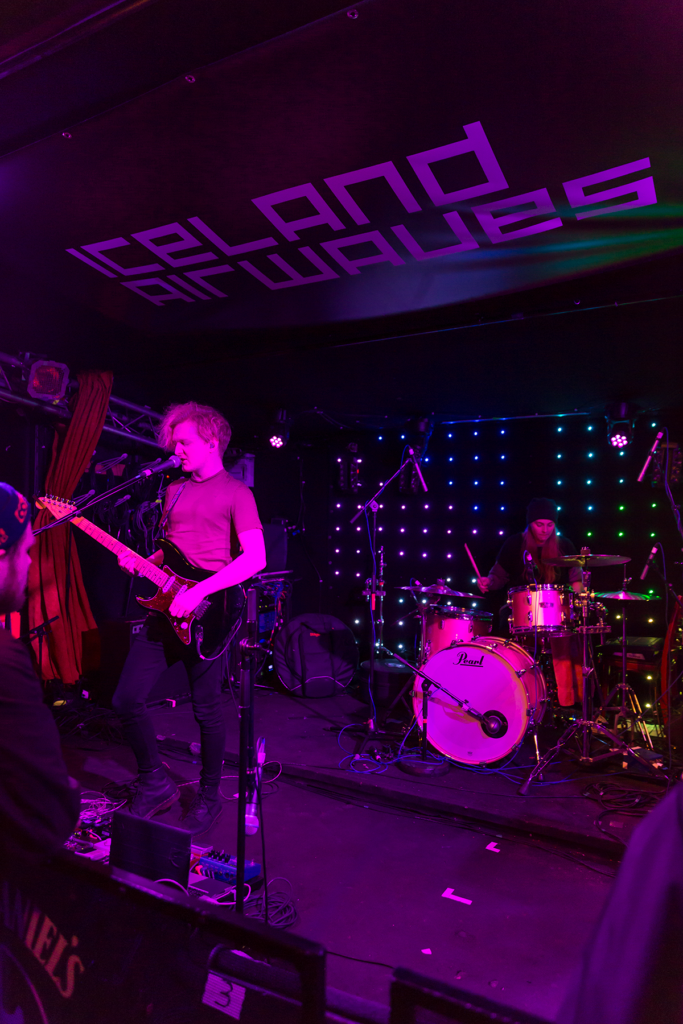 ENTER BELOW FOR A CHANCE TO WIN!
2 roundtrip tickets on the Amtrak Downeaster, departing Boston's North Station at 1:10 on Friday 3/2 (approximately a $100 value)
Friday and Saturday night accommodations at the Press Hotel in Portland, Maine (approximately a $700 value)
2 2-Day VIP admission to Sunaana (approximately a $250 value)
---
All entrants agree to general Down East contest guidelines. One winner will be chosen.
SUNAANA EXPRESS PRESENTED BY