BEN'S PICKS
May 2018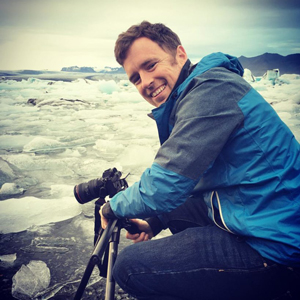 Nancy Greindl captured this beautiful portrait of her granddaughter at the historic Pettengil Farm in Freeport. I love the light, the contrast and overall composition of the image. The real draw, however, is this beautiful child, whose natural poise and comfort in front of the lens is so evident. Nan is one of my favorite photographers and has been for a long time. Please visit Instagram to see more of her work.
Thanks for sharing your #mainemoments with us. Keep 'em coming.  — Benjamin Williamson, director of photography
My first pick this month is this eye catching shot from Laura Zamfirescu.The fish seems to be resigned to its fate, swimming through the air as it were, and the osprey's beautiful glance is very engaging. I love the aspect of it being a violent natural event turned into beautiful art with the cropped composition and pleasingly white and out-of-focus background. I can appreciate the immense amount of skill it takes to get a capture like this. I've tried capturing birds in flight, but all I usually get is a blur in flight, regardless of my shutter speed. Anyways, please check out Laura's Instagram account dedicated to her incredible bird captures. — Ben Williamson
The beautiful Prince's store on Orr's Island reflects in the waters of Harpswell sound after a passing storm.
---