Techationland
09.04.19

-

09.05.19

$44.18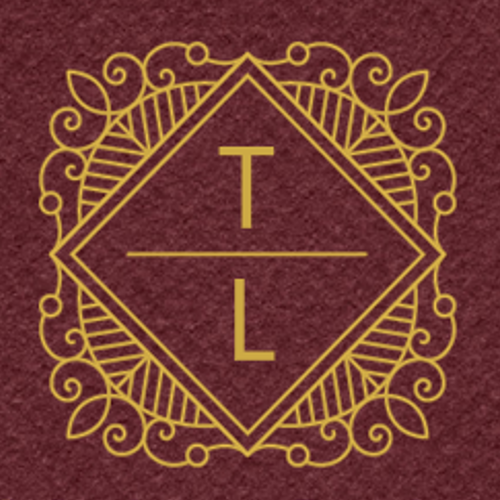 Techationland is a conference focused on Enhancing Infrastructure and Cutting Edge Technology taking place September 4 & 5, 2019 in Lewiston – Auburn Maine. The event will take place at The Hilton Riverwatch in Auburn. www.Techationland.com
Techationland is being organized by Tea & Lobster Productions.
After having run 3 successful pop culture events (The Great Falls Comic Expo) in Lewiston/Auburn, & being honored as a 40 Under 40 award recipient, Benjamin Santos (aka Lobster), felt the time was right to bring a Technology Conference to the area.
The goal of Techationland is to have an honest and frank discussion about the unique opportunity that Maine and specifically the central part of Maine can offer up and coming technologies. All of Maine is beautiful but Lewiston / Auburn is uniquely positioned 40 minutes to 1 hour away from the gorgeous coast line to deep forests to majestic mountains.
The twin cities are already going through an artistic revitalization and the downtown sections are growing with small business and entrepreneurs. Come discover our amazing community and the opportunities it presents the technology sectors. Join us for a Techation, come to Techationland 2019!