"Reducing Wildlife Damage for Homeowners along the Coast of Maine"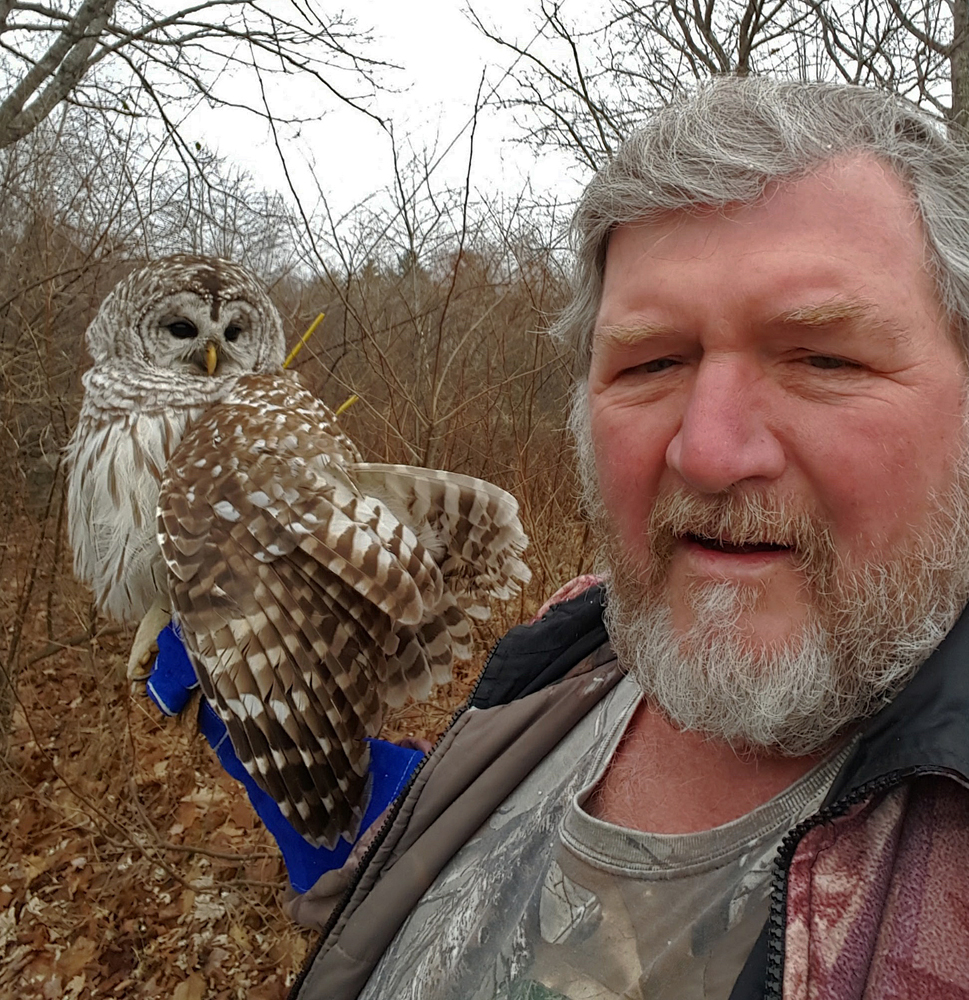 The Belfast Garden Club will sponsor an entertaining and educational program for gardeners and homeowners on discouraging damaging wildlife, presented by wildlife expert Maynard Stanley, Jr., of Owls Head. The talk will be on Tuesday, Nov. 19, in the Abbott Room of the Belfast Free Library, located at 106 High St. The program is free and open to the public and begins at 2:00 p.m.
Maynard will talk about the growing rat population in many areas of Maine, as well as how to keep rats—and bats, deer, raccoons, skunks, woodchucks, and other animals—away from your property. Proprietor of Critter Catcher Wildlife Control, Maynard believes that killing or even humanely trapping destructive wildlife isn't always necessary or the best solution to problems. A large part of his work is helping people understand wild animals, and Maynard will describe methods he uses to persuade unwelcome animals to stay away from territories that are not theirs. During his presentation, Maynard will share some amazing stories and slides collected from his work with wildlife.