Program on "Reducing Plastics in Our Lives"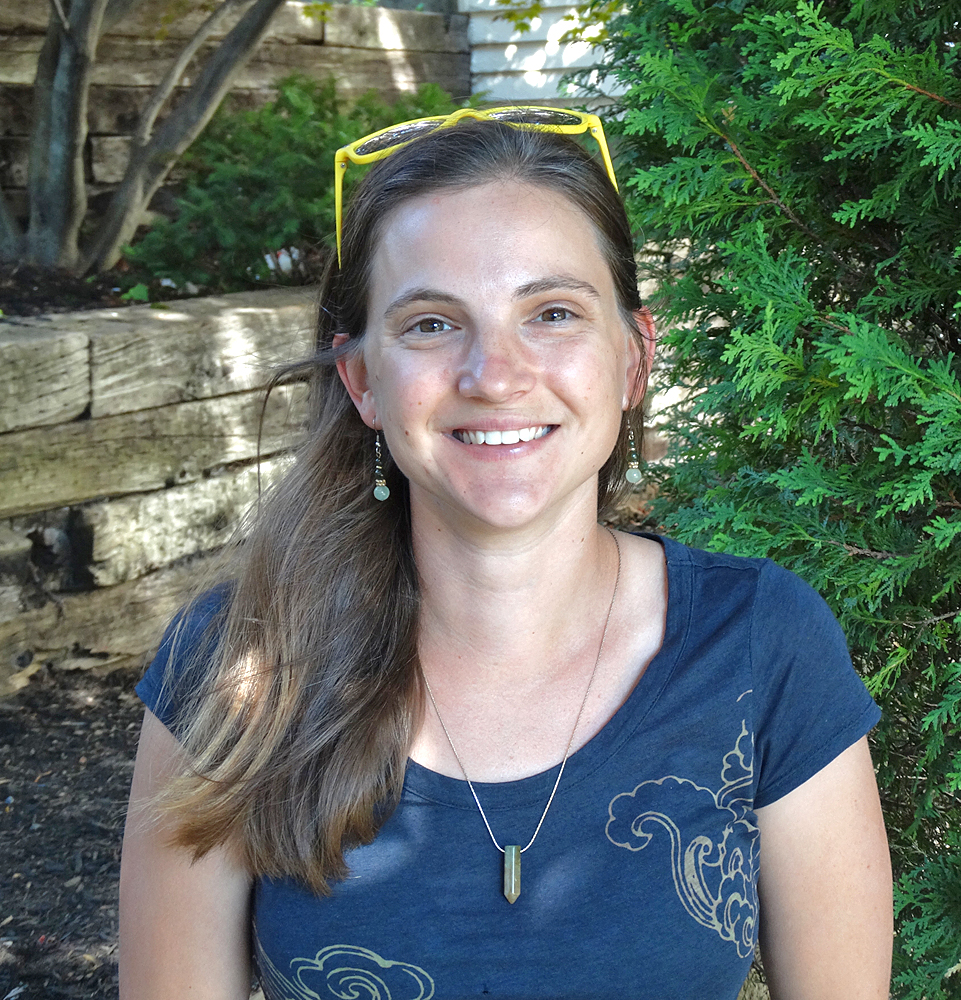 The Belfast Garden Club will present a program on "Reducing Plastics in Our Lives" on Tuesday, Oct. 15, in the Abbott Room of the Belfast Free Library. Chrissy Adamowicz, Sustainable Maine Outreach Coordinator for the Natural Resources Council of Maine (NRCM), will give a talk and Powerpoint presentation on this important topic. The program is free and open to the public and begins at 2:00 p.m., after a 1:00 business meeting for members. The library is located at 106 High St.
Chrissy helps communities and individuals create policies and practices that are supportive of sustainable living behaviors to protect Maine's environment. In her presentation at the library, Chrissy will discuss the problem of global plastic pollution, including its sources and solutions. According to the NRCM website, "80% of the plastic we've ever created still exists. The production of plastic and resulting plastic pollution is speeding up. Humans and wildlife are ingesting toxic plastic." Humans consume microfibers of plastic in drinking water, and, in the case of wildlife, it is being mistaken as food.