Patricia Chandler a Solo Exhibition of Paintings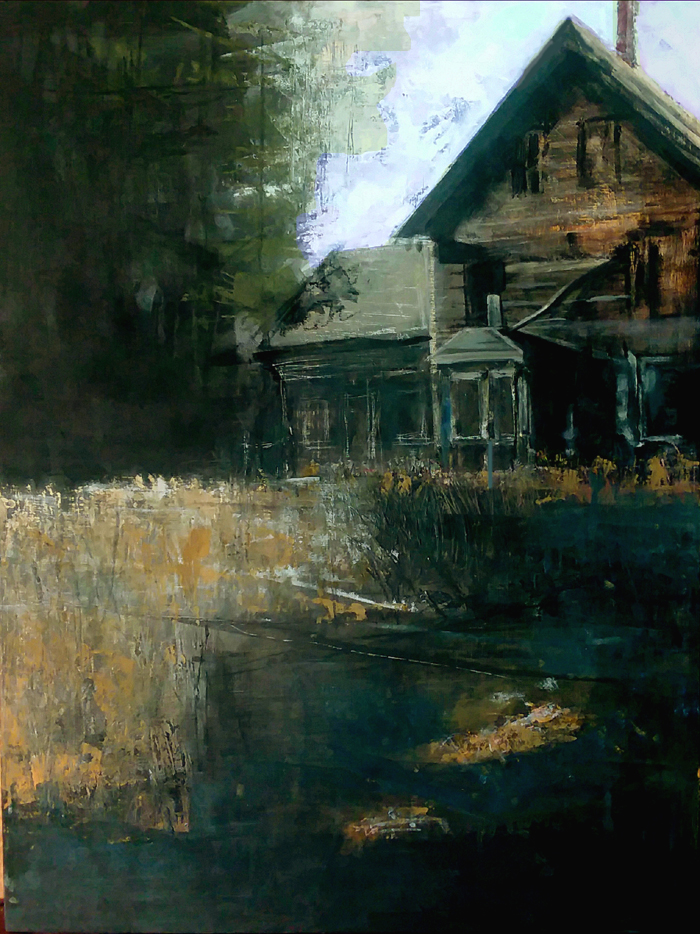 (Portland, ME) Richard Boyd Art Gallery is honored to install another great solo exhibition of paintings by noted artist and educator Patricia Chandler on July 2nd at 10:00 a.m. This is Pat's fourth solo at the gallery and each year her show is amazing. This year's exhibit includes over 25 paintings in a range of styles, from traditional realism to contemporary abstracts.
Born and raised in Maine, Pat's career as a commercial and fine artist, spans six decades. She earned a BFA in Illustration from Rhode Island School of Design in Providence, Rhode Island and MFA in Painting and Printmaking from Rochester Institute of Technology in Rochester, New York. After several years of working in the commercial field creating illustrations Pat moved to Minnesota, where she renewed her interest in printmaking and painting at the Minneapolis College of Art and Design, moving back to Maine in 1971, later becoming an Adjunct Professor of Painting and Drawing at the University of Maine from 2005 to 2014.
The exhibit is open free of charge between the hours of 10:00 a.m. and 5:00 p.m. daily through July 30, 2020. For more information about the exhibit contact the gallery by phone at (207)-712-1097.