Farmer's Literary Circle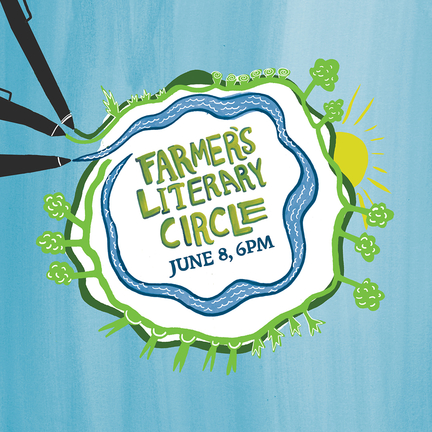 $5 donation to the Grange requested.
Join us as we enter a space to celebrate voices in agriculture and landscape writing. We will read our favorite agricultural passages and poems, potluck style with neighbors. Tea and Algae snacks for all! At the Halcyon Grange, Blue Hill Maine, 6pm.