The federal government later declared the March 11, 2005, storm a disaster — but we knew better.
As a kid, I was afraid of Ida. And small wonder: stout and tall, with big hands and a severe face, she was every inch the forbidding Yankee spinster. My idea of Ida shifted slightly one summer morning when I was about 10 years old.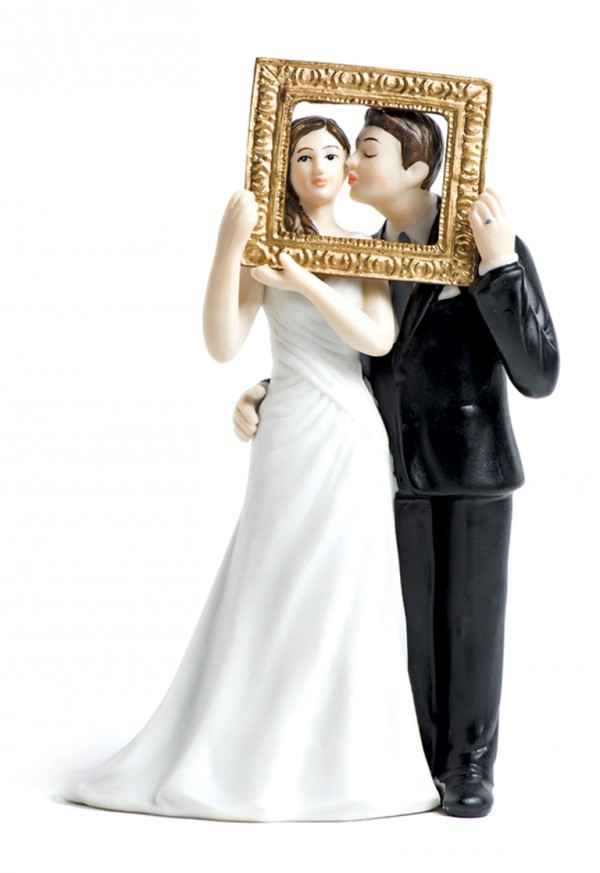 What does a happily married couple do when they find out their marriage never happened?