The politics of low-income heating assistance. BY: EDGAR ALLEN BEEM Photograph by...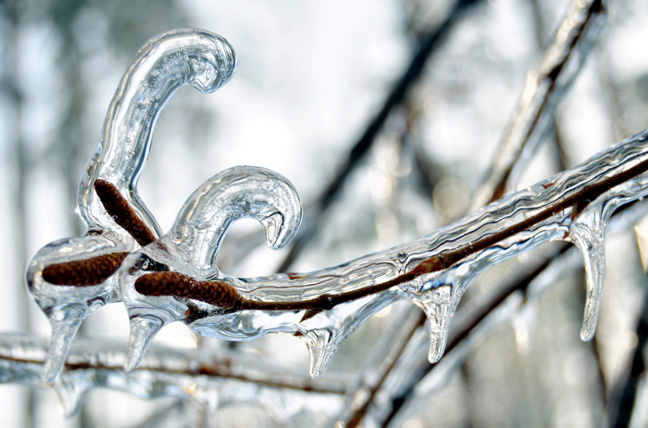 In Maine, storms make a music that rivals the classical masters. BY: KEN TEXTOR Photograph ©IStockPhoto.com/888Photography For city dwellers, winter is the season of symphonies, operas, and a great deal...
Distilling liquor is a hot hobby for these Mainers, and not just...
Raising crops has always been a difficult way to make a living, but twenty-first century Maine farmers are facing challenges the likes of which they haven't seen before.