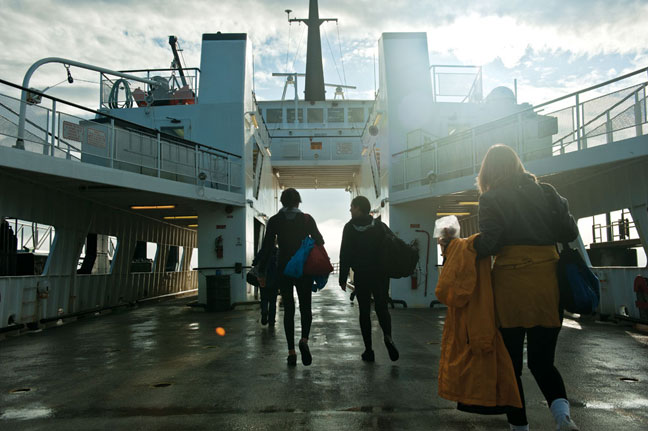 Going to work on the island of Islesboro is a complex game of hurry up and wait. By Virginia M. Wright Photograph by Lottie Hedley Reservations: All Drivers Must...
You might not know entrepreneur Anne Taintor, but you probably recognize her...
Maine's youth correctional system has gone from abysmal to awe-inspiring. By Jeff Clark "Barbaric." "Medieval." "The Dark Ages." Those are the words people use to describe the Maine juvenile justice...
Entrepreneur and scientist Edie Johnston is on a mission to make the common elderberry Maine's next big cash crop.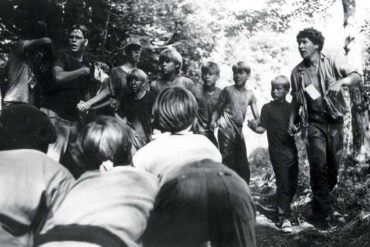 For one hundred summers, Pine Island Camp has engaged in a complex battle of deception and strategy.
A controversial new law – aimed at the Aroostook County mount –...