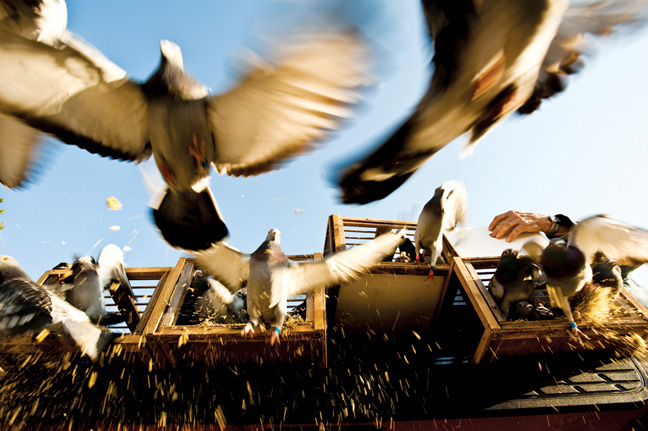 Around Biddeford, the ancient but dying sport of pigeon racing continues to inspire passions. Story and Photography by Nicolas Tanner [P]igeons flutter and fly from one boxed-off cubbyhole to another,...
Has the time come for Mainers to rethink the way they nominate the president? BY: COLIN WOODARD Maine and New Hampshire are similar in many ways: They're neighbors with a...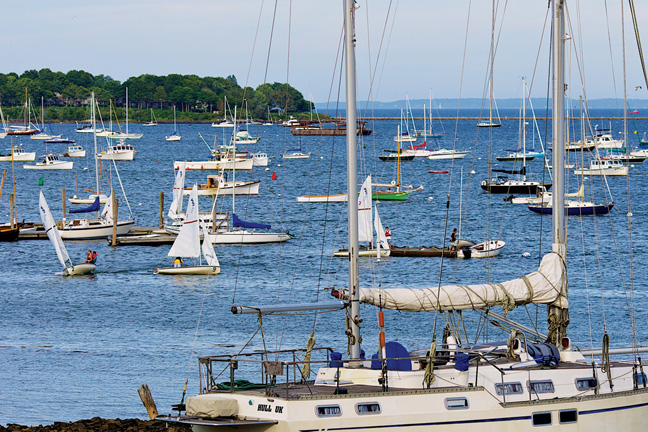 The Midcoast Driving becomes an exercise in speeding up and slowing down as Route 1 widens to carry heavy summer traffic then narrows as it passes through villages like Searsport,...
Are the Gulf of Maine's cod — and cod fishermen — really doomed? BY: COLIN WOODARD Photo credit David Harding/Shutterstock.com Mainers have been cod fishing for a living for a...