How do the big-screen versions of these top-notch Maine books measure up?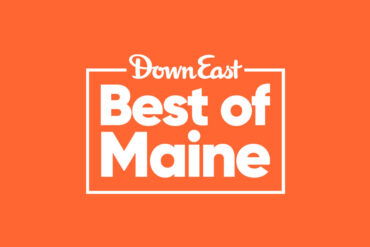 Vote for your favorites by June 30. The ones with the most votes will win our 2020 Best of Maine Readers' Choice awards, announced in our September issue.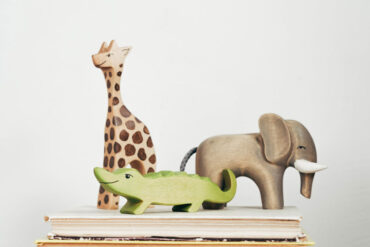 Bookseller Ellen Richmond, of Waterville's Children's Book Cellar, on the young people's books she cherishes.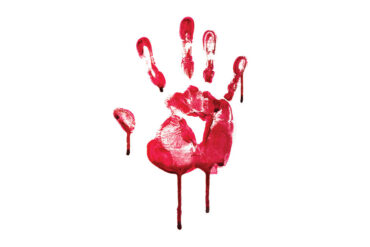 The best suspense, crime, and detective reads with Maine at their heart, according to Paula Keeney and Ann Whetstone of Kennebunk's Mainely Murders bookstore.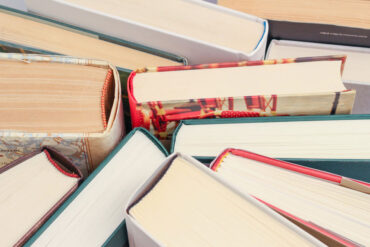 The best of the last decade, as selected by Emily Russo and Josh Christie, of Portland's Print: A Bookstore.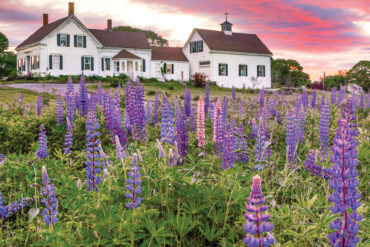 "You must do something to make the world more beautiful." Barbara Cooney's simple and profound message still resonates.