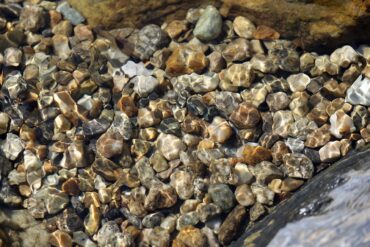 "In these days of such stillness, chaos, and grief, we've got time to figure out what needs to heal and how we might help that happen."
In his new book, Baseless, Nicholson Baker digs into government cover-ups and finds solace in Maine.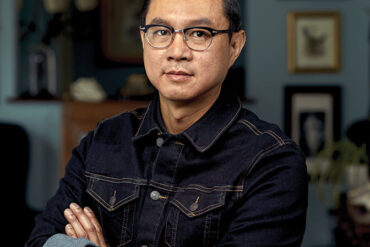 Four questions for author and tattoo artist Phuc Tran about the most conspicuous manifestations of Maine pride.
How do the big-screen versions of these top-notch Maine books measure up?